'Truly overwhelming': First residents move into tiny shelters in Madison just before winter | Local government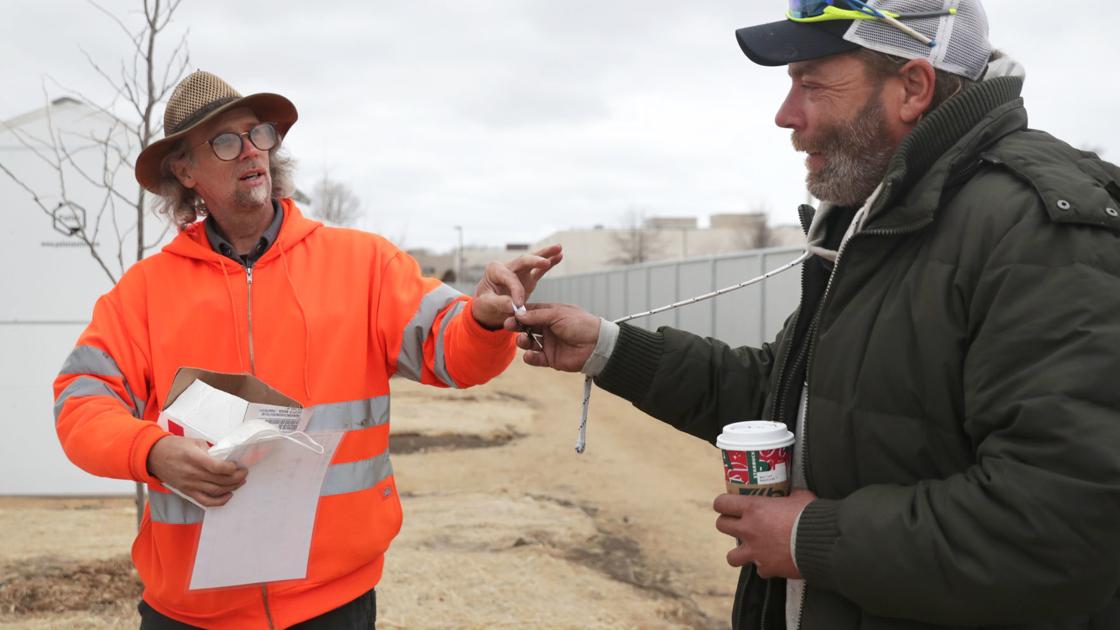 How to help
People can donate money or items for those staying in the small shelter encampment at 3202 Dairy Drive on the southeast side. Donations can be dropped off at the MACH OneHealth main office, 520 University Ave., Unit 155, 10 a.m. to 3 p.m. Monday through Thursday (for other hours, contact Siddiq at [email protected]). The organization accepts the following:
Household items: Pillow cases; shower holder and bar soap dish; small rugs; welcome mat; curtains and curtain rods (each shelter has two 14 x 21 inch windows and two 18 x 27 inch windows); small lamps; trash cans; hooks (adhesive only) for hanging coats / towels etc. ; large storage bins (for under the beds); laundry bags, laundry baskets or baskets; phone chargers and clocks; bath towels; blankets / eiderdowns.
Personal care items: Shampoo and conditioner; bar soap or shower gel; toothpaste and dental floss; toothbrushes; deodorant; Shaving cream; razors; feminine hygiene products; combs and brushes; dressings, ointments and first aid articles; foot care supplies; Nail clippers; cold and flu medications; cleaning supplies; dishwasher soap; small broom and dustpan; laundry soap; sponges.
Warm winter gear: Coats, hats, gloves, scarves, boots, woolen socks, hand warmers, thermal underwear.
Food and related items: Plates, bowls, cutlery, cups or glasses, can opener, shelf-stable foods, microwave safe items.
Other: Bus passes, adult coloring books and pencils, fun or decorative items, art supplies.